Lenny McAllister to lead public charter school organization
HARRISBURG (October 15, 2020) – The Board of Trustees for the Pennsylvania Coalition of Public Charter Schools (PCPCS) is pleased to announce the hiring of Lenny McAllister to lead the organization, which represents the majority of the state's public brick-and-mortar and cyber charter schools.
"After months of a thorough search process, the Board of Trustees for PCPCS has chosen Lenny McAllister to lead our schools and the charter school movement in Pennsylvania," said Bob Lysek, PCPCS Board President and CEO of Executive Education Academy Charter School. "We trust that he will build on the momentum and success that our Coalition has built over the past few years."
Born and raised in Pennsylvania, McAllister has been a champion of educational equity, civil rights and policy reforms as a leading voice on local, statewide and national platforms for years. He joins PCPCS after serving as western Pennsylvania director for the Commonwealth Foundation.
"Innovation and vision for academic success within education equity are hallmarks that charter schools across the Keystone State have offered and refined for roughly a quarter of a century," McAllister said. "More than 143,000 schoolchildren in the Keystone State are enrolled in public charter schools to discover their talents, hone their abilities and fuel their lifelong pursuit of happiness and fulfillment."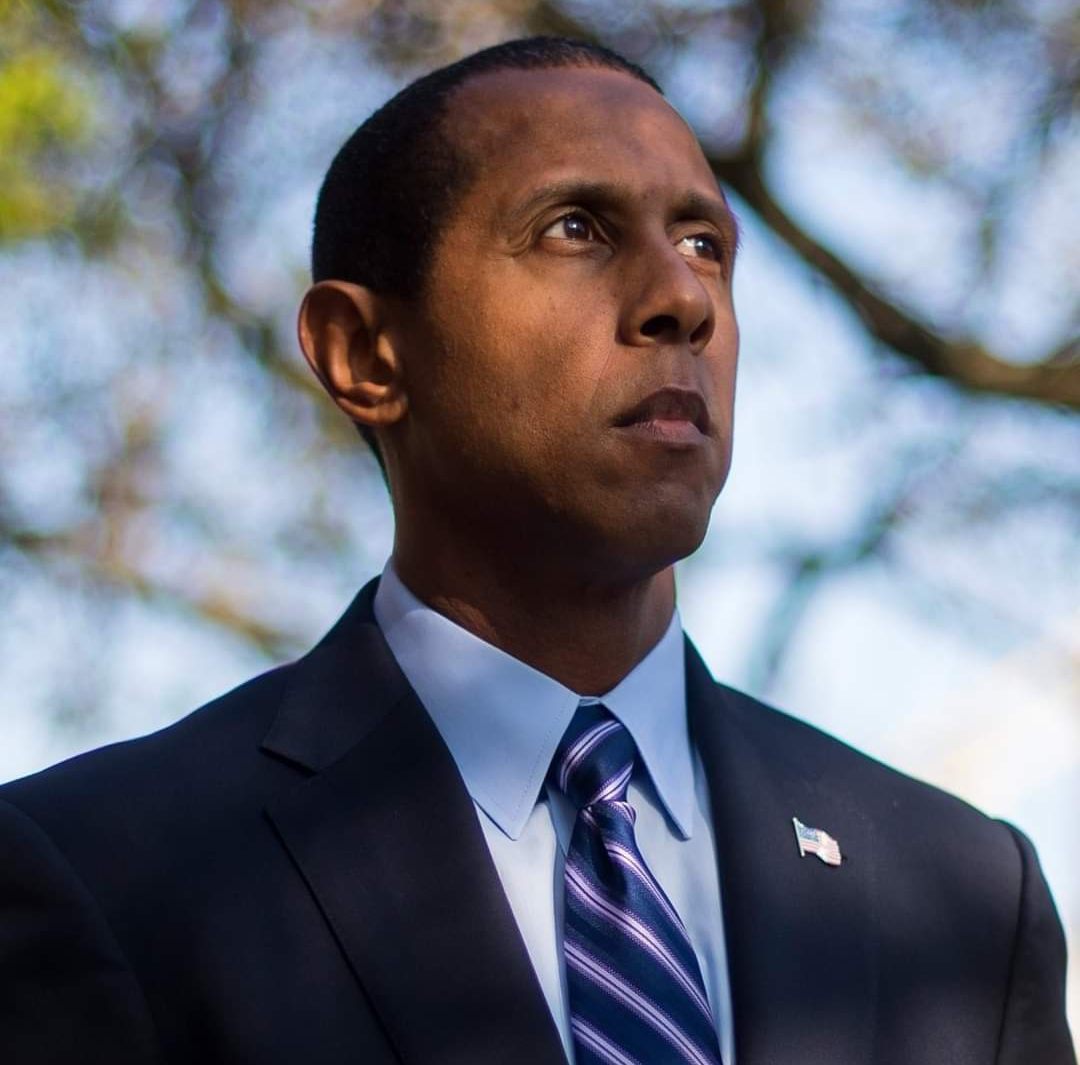 McAllister added: "I welcome the opportunity each day to be an advocate for charter students and their families as we collectively partner together to secure the academic homes these children enjoy, through which we can bolster academic avenues that build a better future for us all in Pennsylvania."
McAllister joins PCPCS when the growth of public charter schools is at an all-time high due to a lack of confidence that many families have in their school districts' handling of the COVID pandemic. Support for public charter schools and school choice, nationally and in Pennsylvania, continues to grow. A survey of more than 2,000 registered voters, conducted by RealClear Opinion Research, found that support for school choice among public school families rose from 67% in April to 77% in August.
Last week, PCPCS announced that more than 14,000 students have enrolled in public cyber charter schools since Gov. Tom Wolf closed schools March 13. In Philadelphia alone, there are more than 40,000 students on charter school waitlists. Yet many school district leaders and special interest groups continue to call for the defunding of public charter schools and the limiting of school choice opportunities.
Despite these attacks, the Coalition continues to gain traction in pursuing initiatives to ensure public charter schools remain a robust option for generations of students through promoting the expansion of high-quality public charter schools. PCPCS was awarded an Expanding Opportunities Through Quality Charter School Programs Grant (commonly referred to as a CSP Grant) from the U.S. Department of Education this month. This groundbreaking award will total $30 million over the course of the five-year grant period (2021-25) to support the development, expansion and replication of high-quality public brick-and-mortar charter schools throughout Pennsylvania.
"We are thankful for the opportunity to ensure more Pennsylvania students have access to public schools that meet their unique needs," said Brandie Karpew of PCPCS, who also serves as co-director of the state's CSP Grant program. "Every student — regardless of ZIP code, family income or educational needs — deserves an opportunity to attend a school that meets their unique needs and prepares them for future success."
###
About PCPCS: The Pennsylvania Coalition of Public Charter Schools (PCPCS) is the state's largest and most active organization advocating for both brick-and-mortar and cyber charter schools. Pennsylvania's 180 charter schools educate more than 140,000 students, and demand for these public schools continues to grow, with more than 40,000 students on charter school waitlists. For more information on PCPCS or charters schools, visit www.pacharters.org.